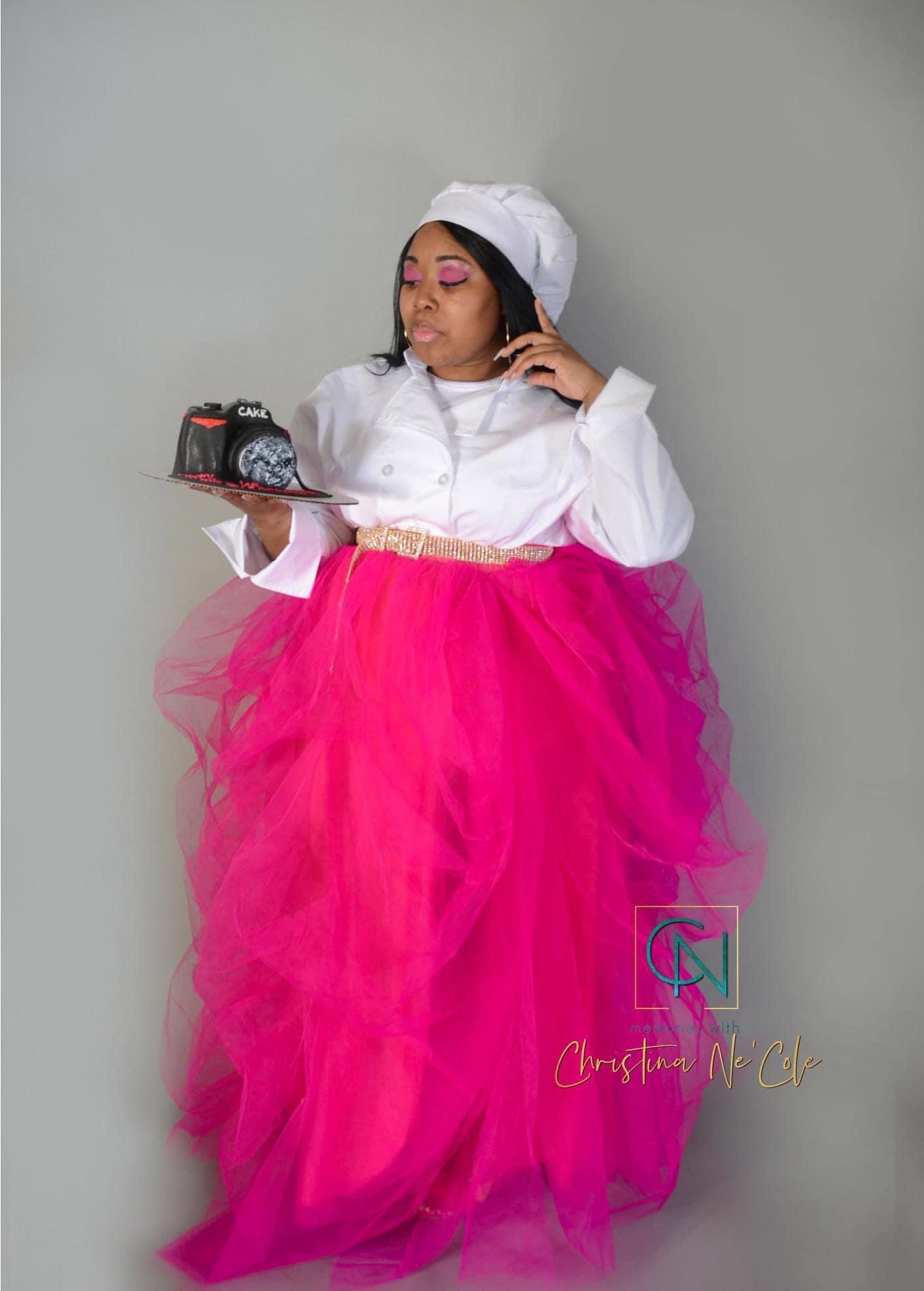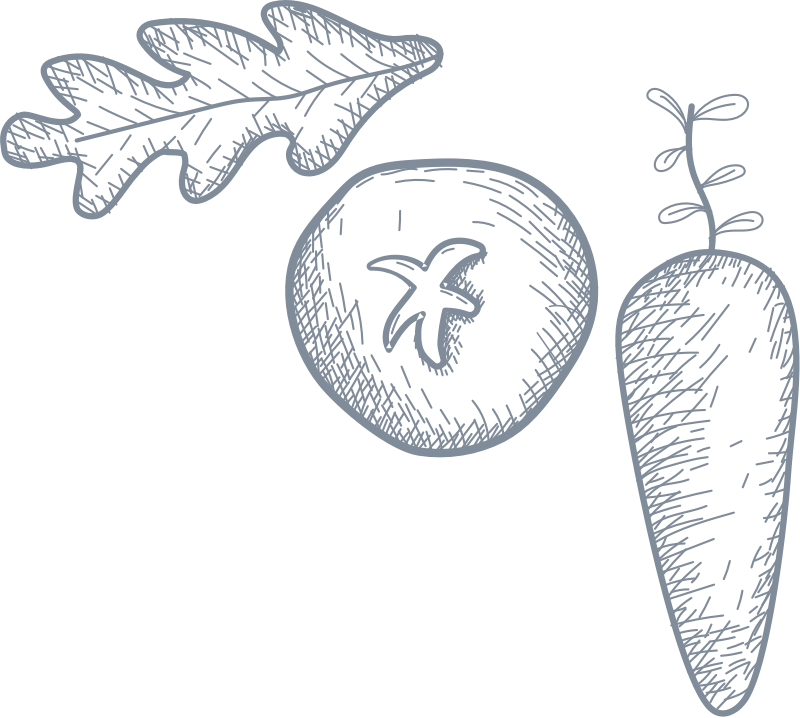 My name is Dashe Goode and I am the Owner and Head Baker of Goode Stuff LLC. Born and raised in Battle Creek,MI, I am the mother of 4 BEAUTIFUL little girls who I someday hope to pass my business on to.
The gift of baking passed down from my grandma Ruby, I've always had a passion for cakes and pastries. Established in 2015 with the DBA (Doing Business As) name "Goode Stuff Sweets and Tasty Treats", I am the self taught cake artist who introduced "The Cake Jars" to Battle Creek, MI. The Cake Jars are made up of Crumbled cake, whipped cream, fruit and many other sweet treats layered in an 8 or 16 oz Mason Jar. The Cake Jars were and still are a big hit to this day.
One day in June of 2016 I decided to make my niece a birthday cake. Not knowing anything about fondant or designing cakes, I designed a 1 tier Doc. McStuffins cake for her party. I posted a picture of the finished product and my Facebook Messenger went crazy with "I Need a Cake" messages lol. And every since then I have been making specialty cakes for every occasion.
Presentation, Taste and Customer Satisfaction is so key in my success. I've made and sold cupcakes and cakes to some of the most hard core guys around here just off of presentation alone lol.
I have ENORMOUS PLANS for my future and for the future of Battle Creek, MI. And I Pray to GOD that my business will help me achieve these goals.
Follow me on IG: @goode_stuffllc