Simply Sensational Berries LLC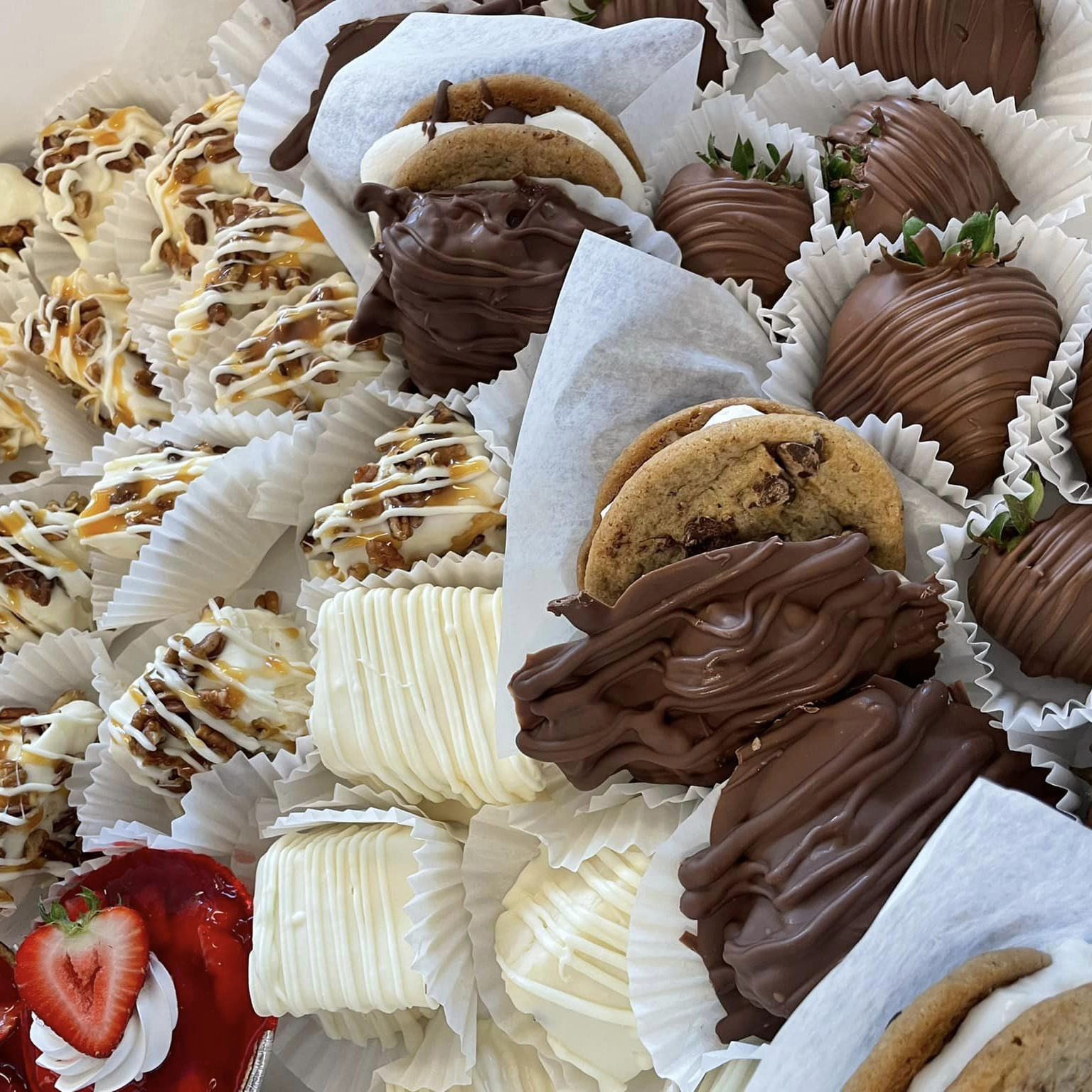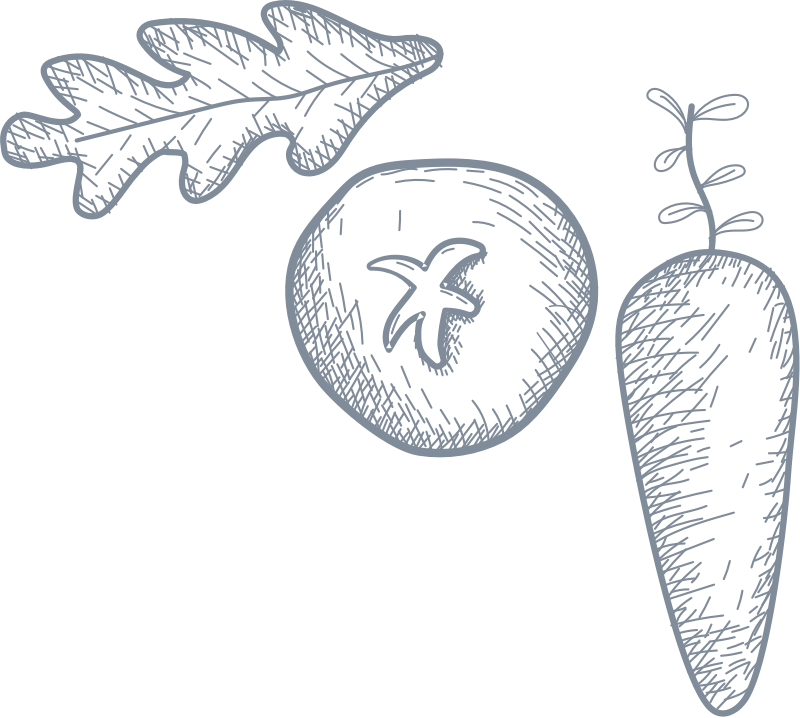 Simply Sensational Berries started off as a dream for Markeeta Haddley. For the first 2 years, she worked out of her home, but had a much bigger vision. 
SSB was soft launched at a special event as a pop-up in the BC Cargo space and quickly grew as a favorite to many. and A couple months later, an incubator space, (The kiCH(ə)n), was created for small businesses to use as a space to grow their business and brand. SSB occupied the space alongside of Café Rica until they moved into their own space and it solely became the home for SSB over the next four years.
Simply Sensational Berries has grown into a well loved business by the community and will soon be moving to a new location across the street in June 2023. The current space will be open for a new start up business.