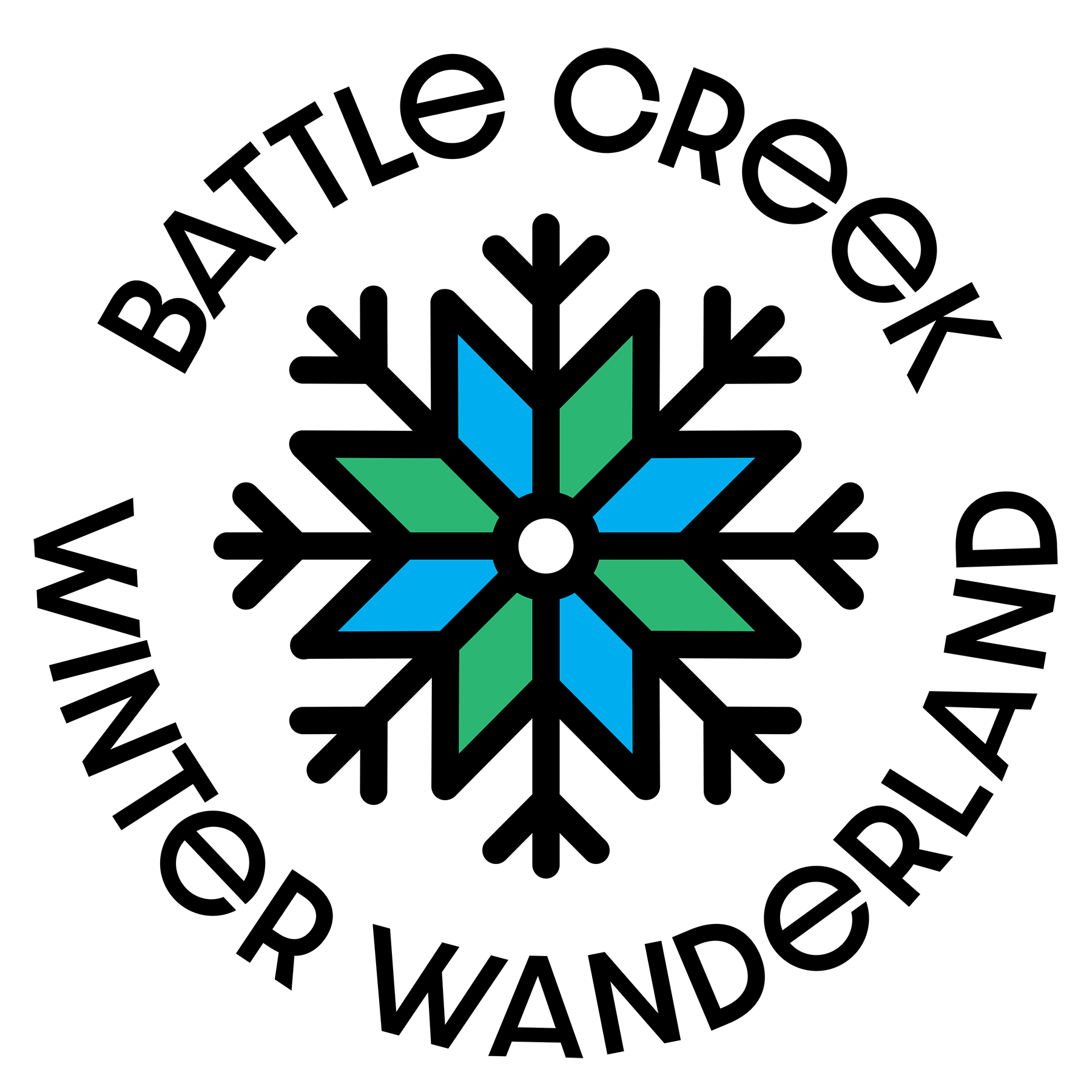 Battle Creek Winter Wanderland
Walkin' in a Winter Wanderland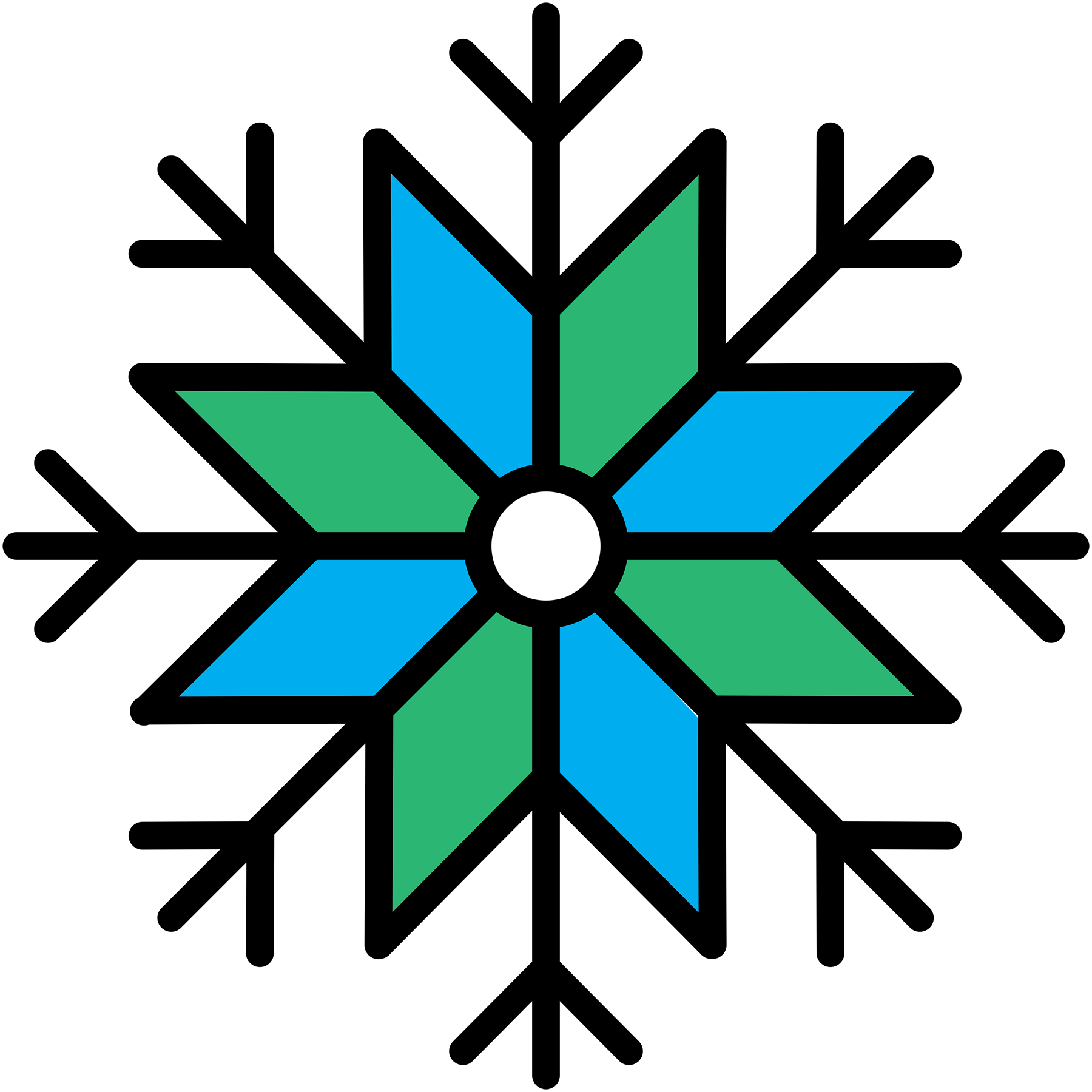 What is Winter Wanderland?
Winter Wanderland is a collection of holiday events happening in and around Battle Creek. Join in celebrating this magical time of year and wander all around our beautiful city to get into the holiday spirit. Special events happening December 2-3, 2022.
Events
Special events will be on Friday, December 2 and Saturday, December 3, 2022. Information on all the jolly events can be found belo-ho-ho.
Wander
Downtown Battle Creek is beautiful around the holiday season. From the Festival of Lights, to many events happening around the City, come downtown, wander around and see what you can find to enhance your holiday season.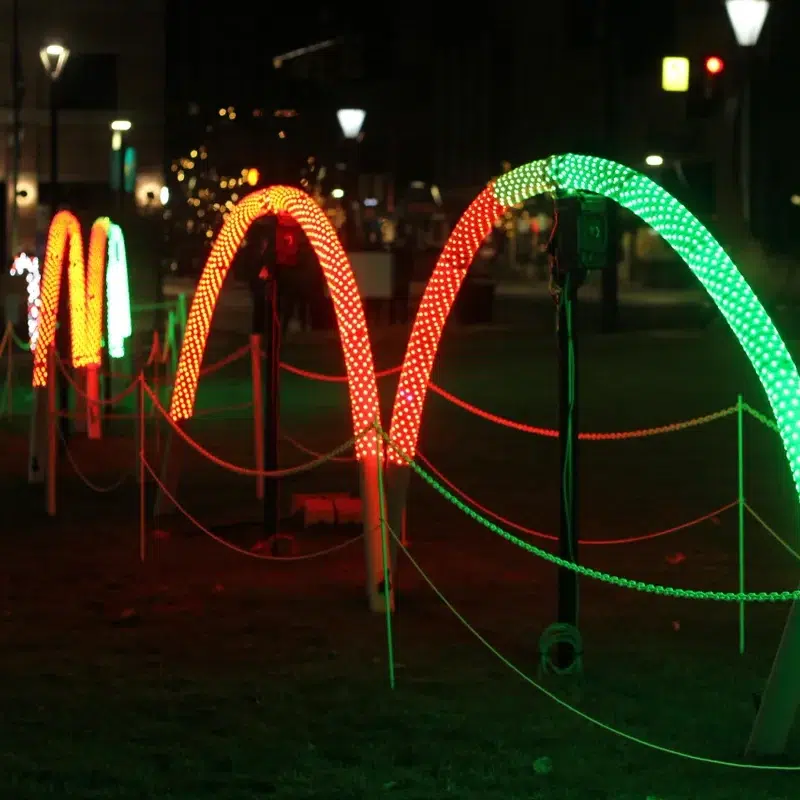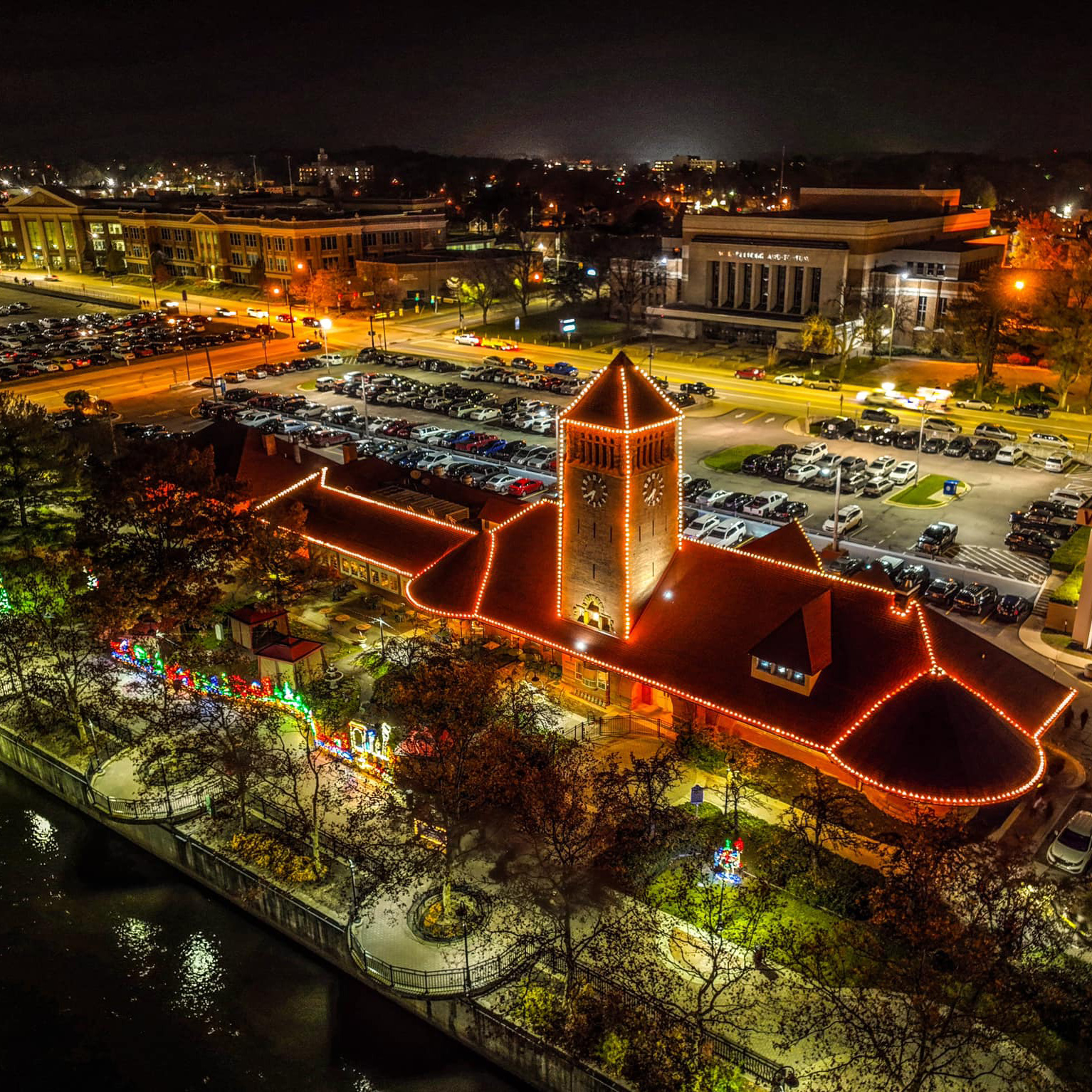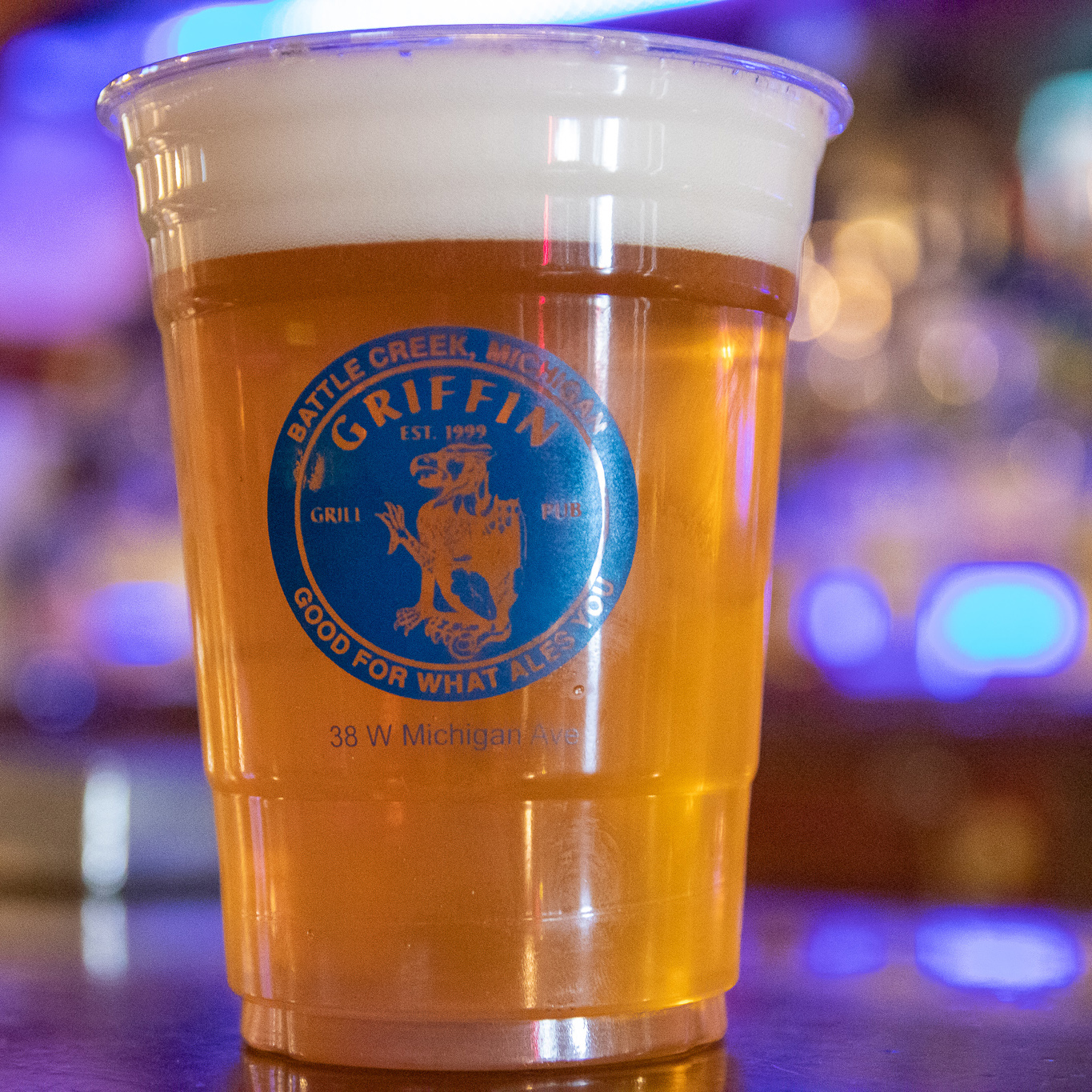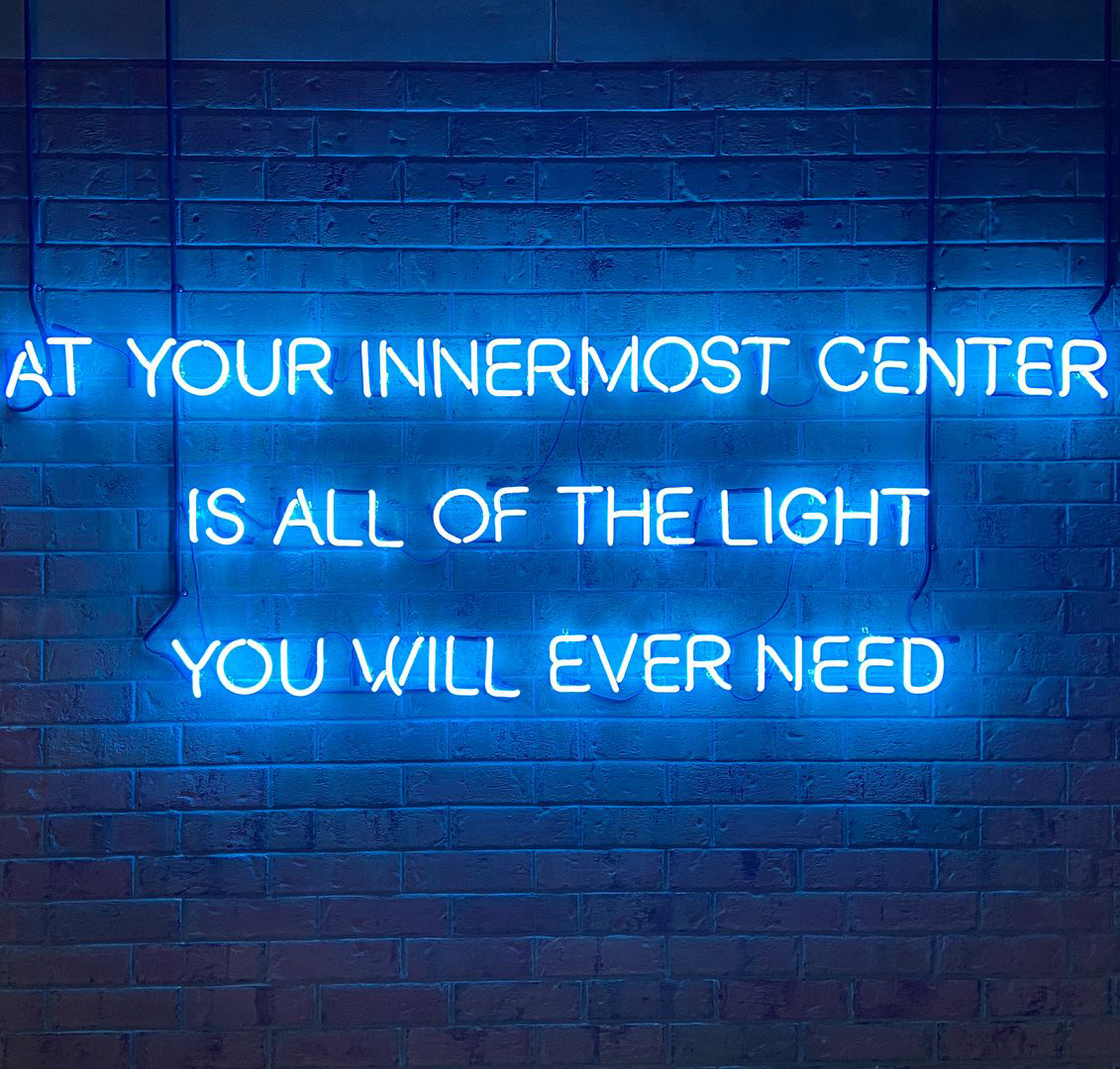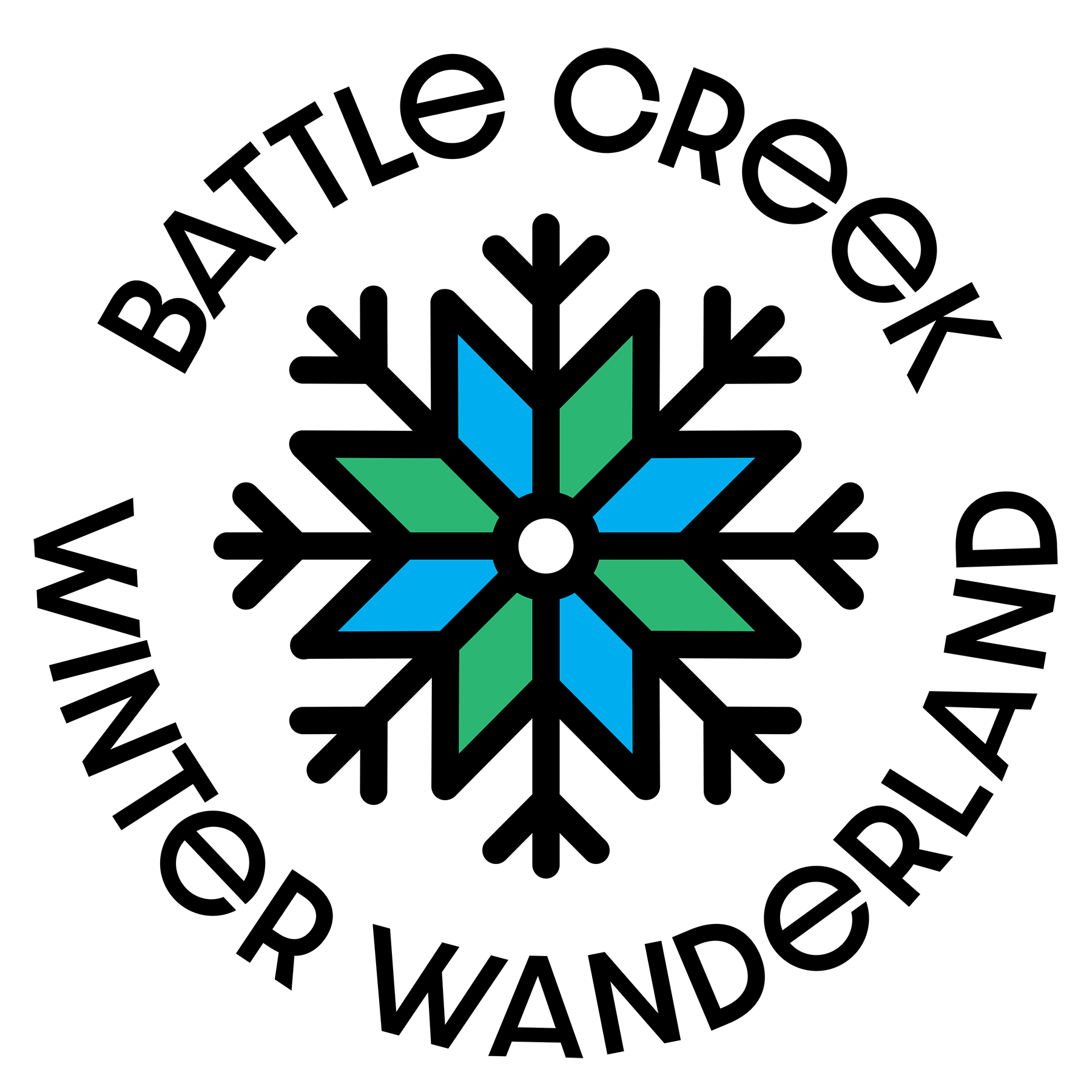 Get in Touch By Phone Or email